Designing an exhibit on assistive and adaptive technologies
Keywords
environment and experience design
,
fabrication
,
accessibility
,
graphic and communication design
,
installation and pop-up
This project was for Return Design, a student-populated design studio at Olin College of Engineering led by Tim Ferguson Sauder. The studio provides free design work for non-profits, art organizations, and other people seeking to do good in the world.
We help people who help people
.
The project involved
designing, fabricating, and installing an exhibit
for the South by South Lawn Festival at the White House. Hosted by President Obama and inspired by South by Southwest, South by South Lawn (SXSL) brought together over 2000 innovators, organizers, and changemakers in the social justice sphere to share ideas. Olin professor Sara Hendren was invited to exhibit works from her lab, the adaptation + ability group at Olin, at the festival. She asked us at Return Design to help design and fabricate her exhibit. We also installed the exhibit on the South Lawn of the White House for the day-long festival and presented Sara's works throughout the day. Read more about the project on our
Exposure site
.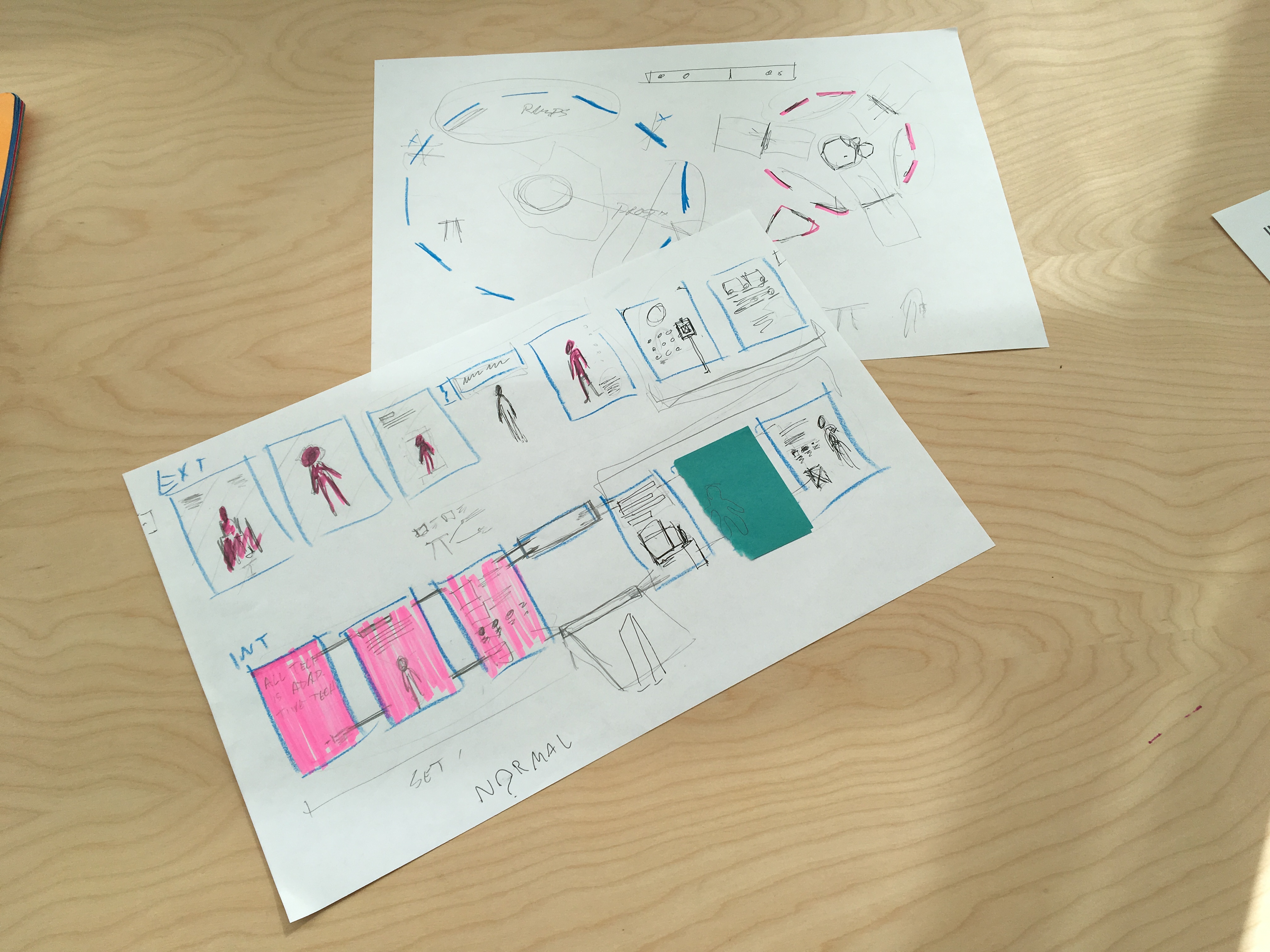 Sketching & prototyping
The exhibit featured 6 of the projects from the a+a lab, and was designed to require some adaptive tech (a ramp) in order to make the booth accessible.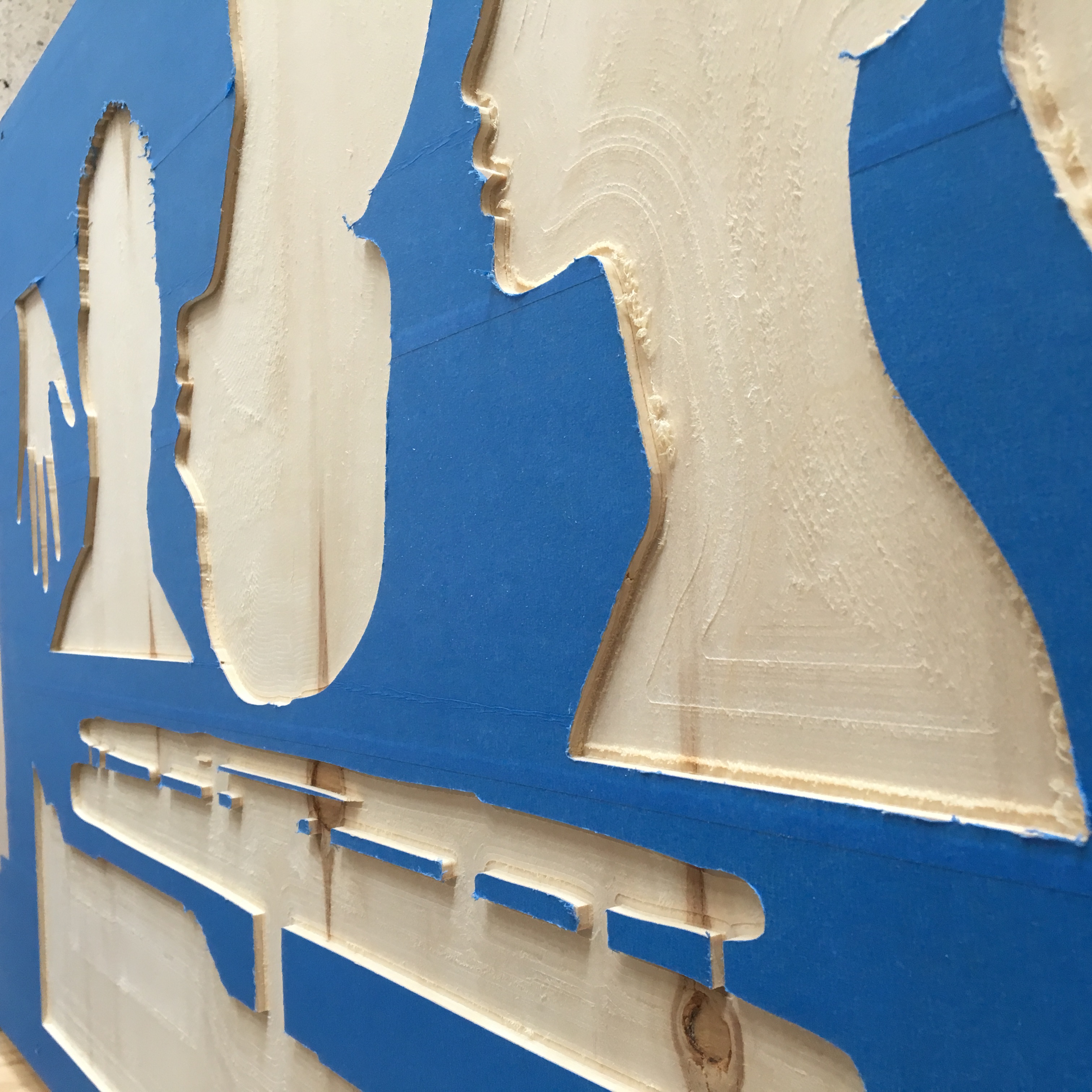 Design & fabrication
We fabricated the booth entirely on-campus, with a little help from our Machine Shop instructors. We CNC-routed and then finished and painted the wood panels. We made brackets to connect the panel by bending steel.
Installation
We unpacked and assembled the booth on the White House Lawn the day before the event. We touched up damages to the paint work incurred during travel, applied final vinyl graphics, and installed screens on the panels.
Presenting
We walked festival attendees through the exhibit and met some cool folks along the way, including Valerie Jarret, Senior Adviser to President Obama, and the White House accessibility coordinator, Maria Town.
Project details
Designer and Fabricator
September - October 2016
Return Design
Team: Jeff Goldenson, Aaron Greiner, Sara Hendren, Tim Ferguson Sauder, Keenan Zucker